Christine Valmy Special Creme #11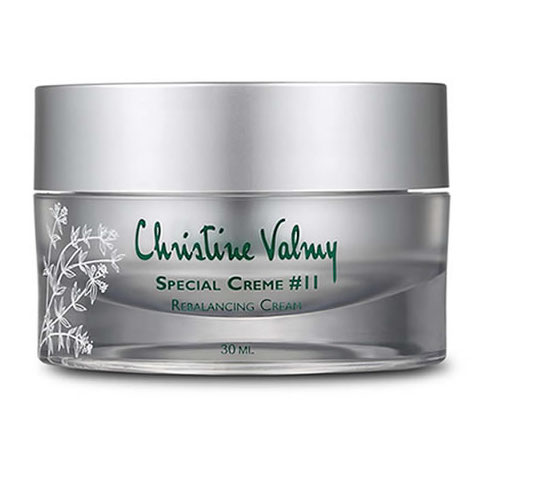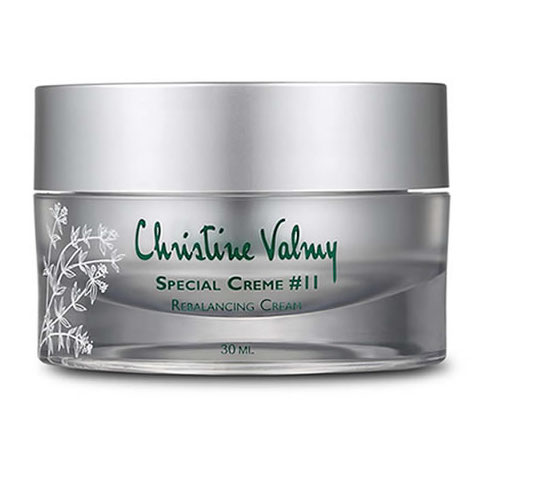 Christine Valmy Special Creme #11
Nourishing conditioning cream with Cinnamon and Thyme helps regulate bacterial flora and oil production. Vitamin C and White Tea Flavonoids inhibit free radical formation, as soothing ingredients Aloe and St. John's Wort help soften and moisturize.
Product benefits
- Unique formula helps soothe a variety of skin conditions
- Helps balance sebaceous glands for oily skin without over drying
- Wonderful healing properties that help skin irritations fade away
- Even works on dry/dehydrated skin that has redness and broken skin
- Hydrates the skin with moisture without clogging the pores.
- Helps infection under the skin's surface (pimples and bumps) to come to the surface where they can be treated.